Season 31
Produced by Nashville Public Television, Volunteer Gardener features local experts who share gardening advice, landscape design tips, and environmentally conscious farming practices. We visit with growers, plant collectors, and hobbyists alike who share insight and experience. Airs on on Thursday nights at 7:30 and Sunday mornings at 9:30 on NPT, channel 8.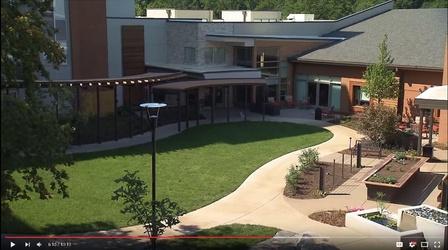 Natives in plain sight in a typical yard; home garden tour; a memory care garden.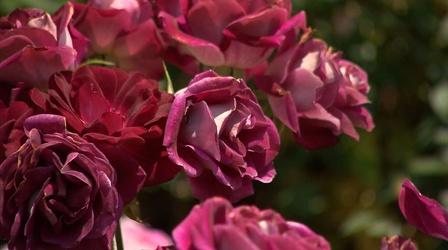 Home garden that features roses of all types; blueberry production; ornamental grasses.
Tour of host Annette Shrader's garden; fig tree profile; green manure crops and benefits.