POV Playlist
A monthly curated playlist of POV's greatest hits. What's not to love?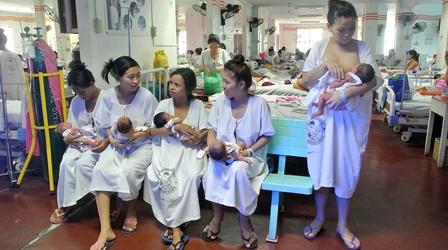 A look at the busiest maternity hospital in the world.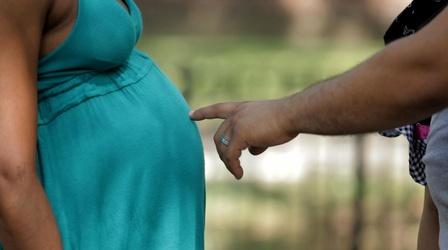 Two parents fight to win back the trust of the courts and reunite their families.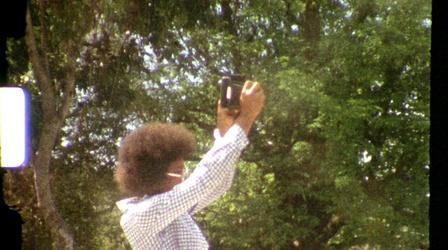 Cassandra edits and examines the Super-8 films her mother shot of 1960s-80s Brooklyn.