Season 1: The Beautiful Tennessee Series
Nashville Public Television's Beautiful Tennessee series highlights the state's natural assets with breathtaking views of waterfalls, woodlands, mountains and rivers. State parks and national historic sites are also featured in this celebration of the outdoors.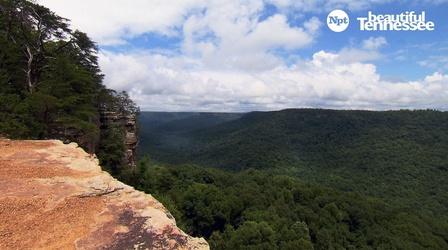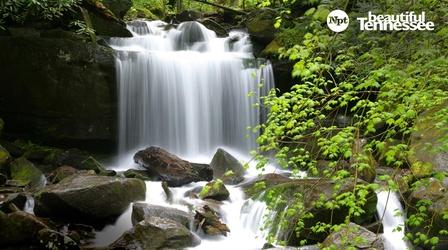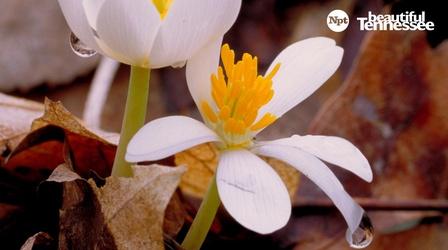 Tennessee's forests, mountains and rivers offer endless opportunities for enthusiasts.